7 tags
7 tags
1 tag
1 tag
1 tag
4 tags
3 tags
3 tags
2 tags
7 tags
7 tags
mylongawaitedreverie asked: What part of Florida are you in?
4 tags
1 tag
1 tag
8 tags
6 tags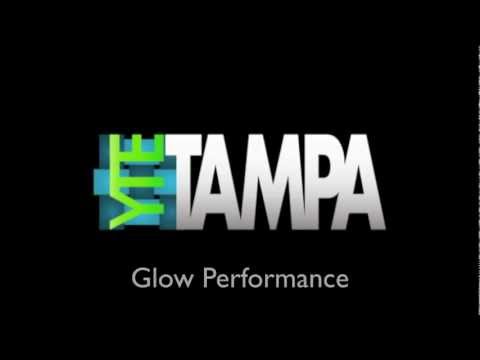 3 tags
2 tags
3 tags
1 tag
6 tags
9 tags
8 tags
uncannedunicornmeat asked: Now when you say you'll paint something, what do you mean exactly?
7 tags
1 tag
8 tags
5 tags
4 tags
bittertwist asked: Or do you just use a super thin brush? The shading you did on the lips is perfection.
bittertwist asked: Gaht damn woman!! Your face/body painting is incredible! What kind of paint do you use? The shading is amazing. And I thought my lines were perfect, but you.. just wow. They're all beauuuutiful :) Glad I stumbled across your blog.
9 tags
3 tags
3 tags
5 tags
10 tags
28 tags
JARED DRAWS CAMPAIGN →
My friend, Jared Stokes, has a campaign on Indigogo. This is a musssst
9 tags
5 tags
7 tags
5 tags
6 tags
6 tags
25 tags
Secret Artistic Santa →
"A Secret Santa is a Western Christmas tradition in which members of a group are randomly assigned other members to whom they anonymously give a gift" WE WILL NOT BE GATHERING TO DISTRIBUTE ARTWORKS, YOU WILL MAIL YOUR PIECE TO YOUR RECIPIENT. SECRET SANTA EXCEPT YOU GIFT ART! Step One: EMAIL SecretArtisticSanta@gmail.com a wishlist and address for shipping your gift. (Only your...